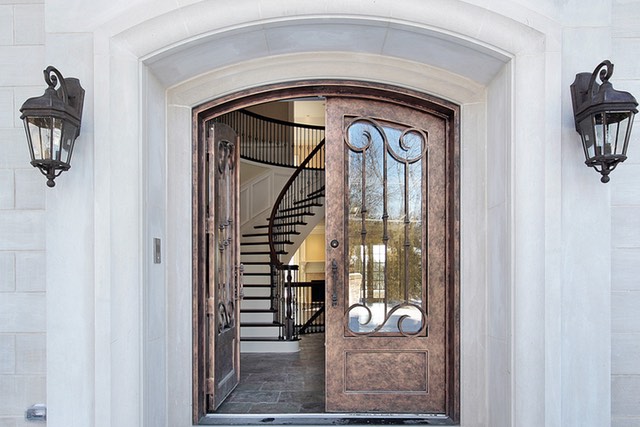 We understand you are looking for a new home in the Atlanta Metro Area, and want to be the real estate professionals to help you. I work with each of my clients individually, taking the time to understand their unique needs and lifestyle, and want to do the same for you!
It's incredibly fulfilling to know I am helping my clients open a new chapter of their lives. That's why we work hard to not only find that perfect home, but also to handle every last detail of the purchase process, from negotiating the terms of sale to recommending moving companies.
When you choose me as the REALTOR® to exclusively represent you in the purchase of your home, we promise to:
• Be available throughout the home purchase process to consult, negotiate, and ensure a smooth process.
• Communicate timely and be responsive to you and your needs.
• Educate you about the areas in which you are looking.
• Help you narrow your search.
• Show you what comparable homes in the area are selling for.
• Help you find the right home to purchase… within your time requirements.
• Point out any features/faults with the property we see.
• Negotiate the best price and sales contract terms for you.
• Help you with all of the legal paperwork.
• Attend all Home Inspections to represent your best interests.
• Introduce you to several reliable and trustworthy Mortgage Lenders.
• Provide you a list of Service Providers with whom we have accountability.
• Attend the Closing with you.
• Most importantly… we will be honest and trustworthy with you at all times!
Our "Guide to Buying Your Next Home" contains helpful information for home buyers, including an overview of the entire purchase process, answers to frequently asked questions, and fact sheets to help us discover the home and neighborhood characteristics most important to you. Call or email Dennis for your free copy.
We are 100% committed to providing you with the highest level of service in the Atlanta market. Our success and the growth of our business depend upon this commitment to you. We realize that you are the most important element in this relationship.