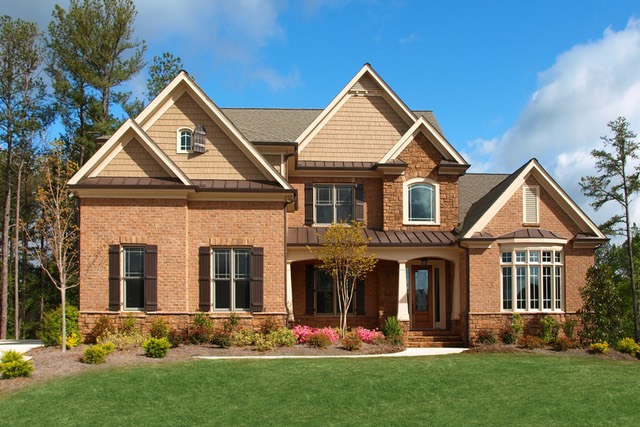 We are not in the business of listing property, we are in the business satisfying your needs by ensuring your home is positioned to sell at the best possible price, within your time requirements, and with the least amount of disruption to your life.
We do this by working with you to Price your house right, assisting with Staging your home to ensure maximum appeal to potential buyers, Marketing your home using a 14 point marketing plan to attract the right buyers, and Managing the process from start to finish to ensure a smooth and timely transaction.
When you list your home with us to exclusively represent you in the sale of your home we implement a 14 Point Marketing Plan to market your house through as many channels as possible.
• Extensive Internet marketing to 400+ sites
• Professional staging
• Top quality, professional photography
• Virtual tour
• Video tour
• 24 hour buyer hot line
• Agent-to-agent marketing strategies
• Coordination of the home showing process
• Consistent follow-up to obtain feedback from agents and buyers who visit your home
• Top negotiating skills
• Schedule and coordinate completion of contingencies and inspections
• Contract-to-closing expertise.
Most important, we promise we will provide you with the highest level of Customer Service during the entire selling process including, taking the time to understand your wants, needs and expectations, returning your calls and emails the same day, and being honest with you at all times.
We are 100% committed to providing you with the highest level of service in the Atlanta market. Our success and the growth of our business depend upon this commitment to you. We realize that you are the most important element in this relationship.